Your Vision is Our Goal
Eakas is a proven expert in executing complex designs and creating engineered solutions. Whatever we make for you - interior or exterior parts, simple or complex designs-our custom tooling and molds will meet your needs for style and function at the right price.
Our state-of-the-art engineering uses the latest design software, including CATIA, to bring our customers' visions into reality to optimize the manufacturing of products.
We can locate in Detroit – near our customers technical centers – to ensure the highest level of support and collaboration, during program launch or coordination activity to further enhance our customer support objectives.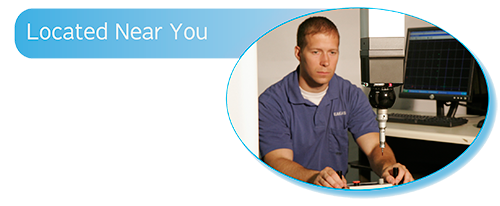 U.S.CUSTOMER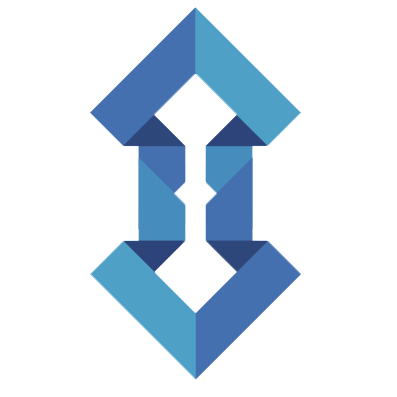 SAKAE RIKEN KOGYO CO., LTD, JAPAN
R&D / DESIGN CENTER