From its green–fields beginnings in 1989 to the reality of worldwide recognition, Eakas has shown continuous growth. This vision was brought about by progressive owners, excellent research and development, great engineering, and a knowledgeable, dedicated staff who attempt each day to execute to perfection. This combination allows Eakas to produce world-class products while remaining competitive.
Commitment to the Environment
At Eakas we dedicate ourselves to providing environmentally safe, high-quality products. We constantly search for more advance technology to develop products that satisfy the customer. We comply with local, national, and international laws and regulations, and we conduct our business operations with honesty and integrity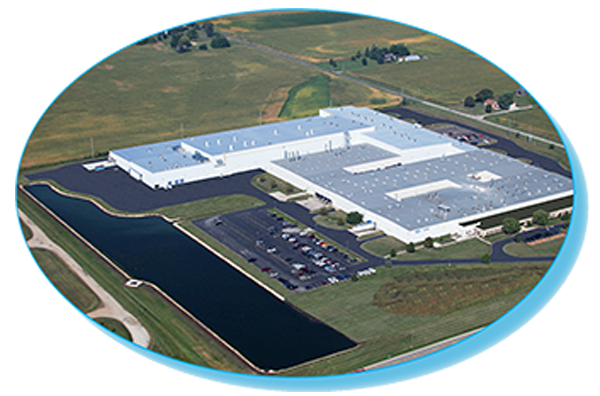 .